Bradley Ateka Dimom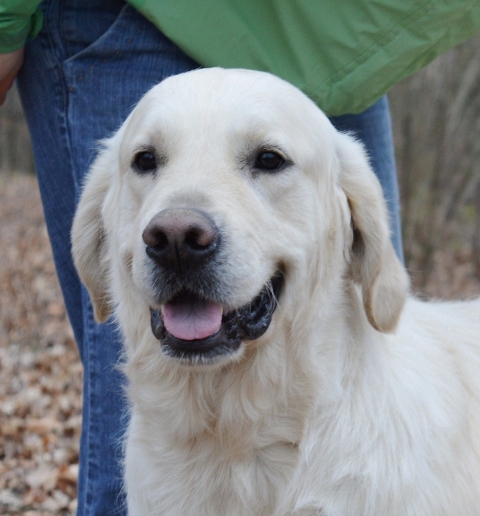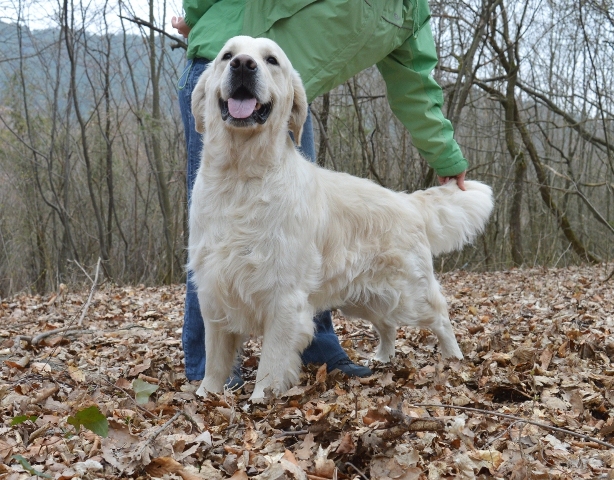 Dátum narodenia:
14.októbra 2012
Výstavné ocenenia:
Výborný

Pracovné úspechy:
Canisterapeutické skúšky

Zdravie:
DBK 0/0 (A)
DLK 0/0 (A)
PRA/CAT negativ
chrup úplný (42 zubov)

---
Rodokmeň:
Otec:
Cheek To Cheek Don Quijote
ČLP/GR/13411
Champion ČR, Champion ml. ČR, CACIB, BOB
PZ I. cena
OVVR I. cena
Mitcharron Love Bug Of Francosvaley
Linchael Orpheus of Rossgilde
Erindeberry Diamond Edge of Glenavis
Marjamez Memories At Linchael
Mitcharron Memphis Jazz
Marjamez My Guy at Rossgilde
Mitcharron´s Memphis Belle
Cheek To Cheek Vodka Tonic


Dewmist Satellite
Telkaro Diamond Dust
Dewmist Shaquille
Siatham Roxelana
Standfast Augustus
Mulfield Gyposophila of Siatham
Matka:
Klaris Chlupaté štěstí

Gryffindor Junior the Best Baron

Xanthos Gryffindor
Ritzilyn Brandon
Xanthos Purple Patch
Timeless Golden Amy My Love
Sunbeam Gentle D.J.Evening Star
Remington Romantic Amy
Victoria Chlupaté štěstí

High Rival Golden Erinor
Ritzilyn Man About Town
Annabella
Blondie Chlupaté štěstí
Fantastic Golden v.Axenfets
Aida z Tlukoče
---
.: Návrat na úvodnú stránku :.